I wrote this song back in March. I haven't found the motivation to finish this video until now. I feel pummeled by news of riots, racism, separation anxiety, financial crisis, the ongoing pandemic and loved ones facing cancer. When is it ever going to feel like the right time? 
The answer to me is never. These things are part of the past, present and future. There's always a source of negativity in life. A silver lining is not always visible in a cloud. You have to hang in there and have faith that you will see it again. 
This pandemic is not over. We are not out of the woods yet, but we are closer. This song was written about looking for the good amongst everything going on. It's about treating good news like a resource just like water or sunlight. We need it to survive no matter how much or how little we get. And it is there, you just have to look. 
Here is my new video: Silver Lining. I hope you enjoy.
Silver Lining
Tyler Kealey
listen on streaming services.
This is a tricky time right now for live music, and performers like myself who rely on playing live. If you'd like to support me feel free to follow me on social media, join my mailing list, or share the content. Every little bit helps.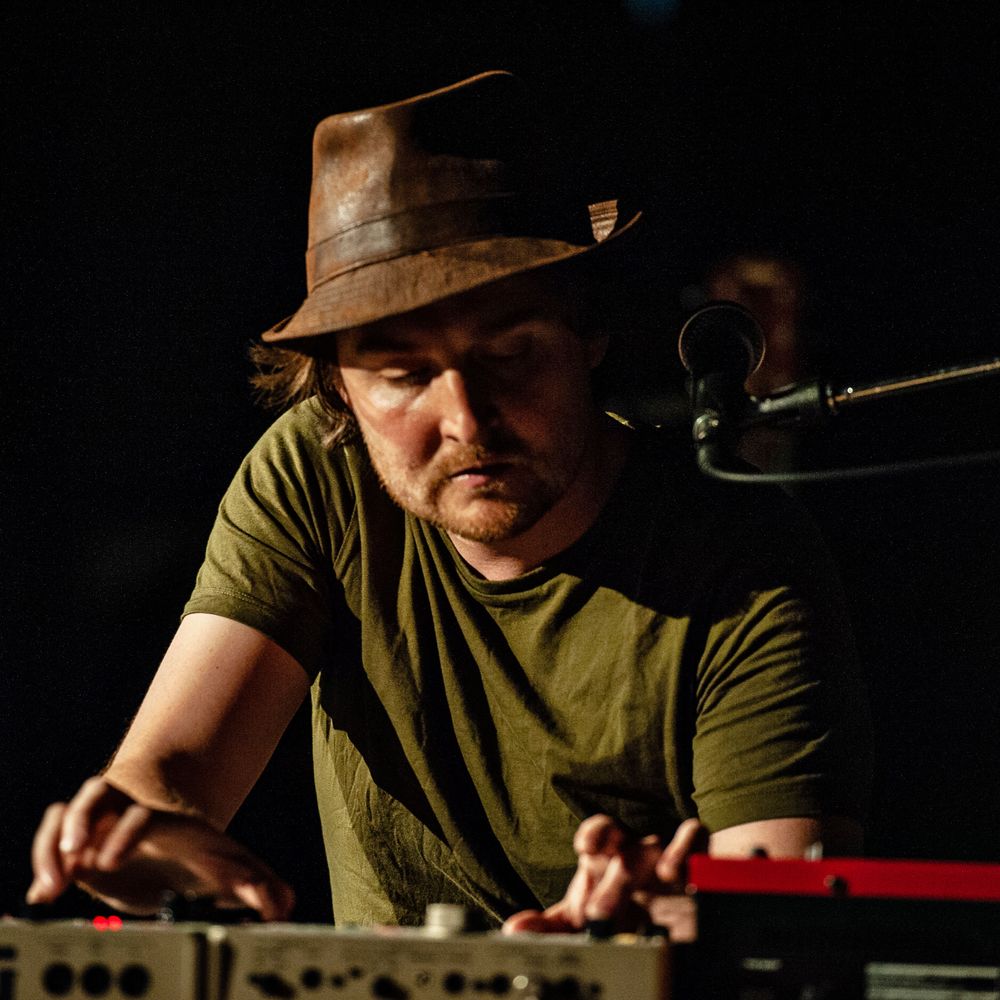 Tyler Kealey
singer. songwriter. Keys. Vocals
As a songwriter with an uncanny ability on his instrument, Tyler Kealey takes his audience on a journey with each performance. His dizzyingly quick piano solos and clear yet gritty vocals impress bluesy adventurousness at every turn. His upcoming EP, Mozart Candy, features strong pop hooks, layers of sampled synths, and psychedelic twists, re-imagining pop music as it's known today.